Saunas4men
Saunas4men
Saunas4men is a website with all the information about gay saunas in Europe.
Top 3 gay saunas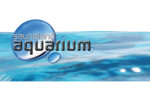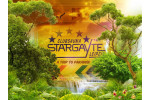 Last reviewed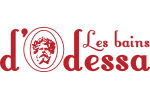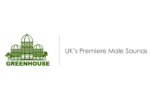 The Greenhouse
John - I went to the sauna for the first time three weeks ago. I was very nervous but s...
View more information.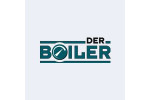 Der Boiler
Christian - Klasse Laden viel Sicherheit und Abwechslung an Saunen Kabinen und Whirpool.
View more information.